SELL TO US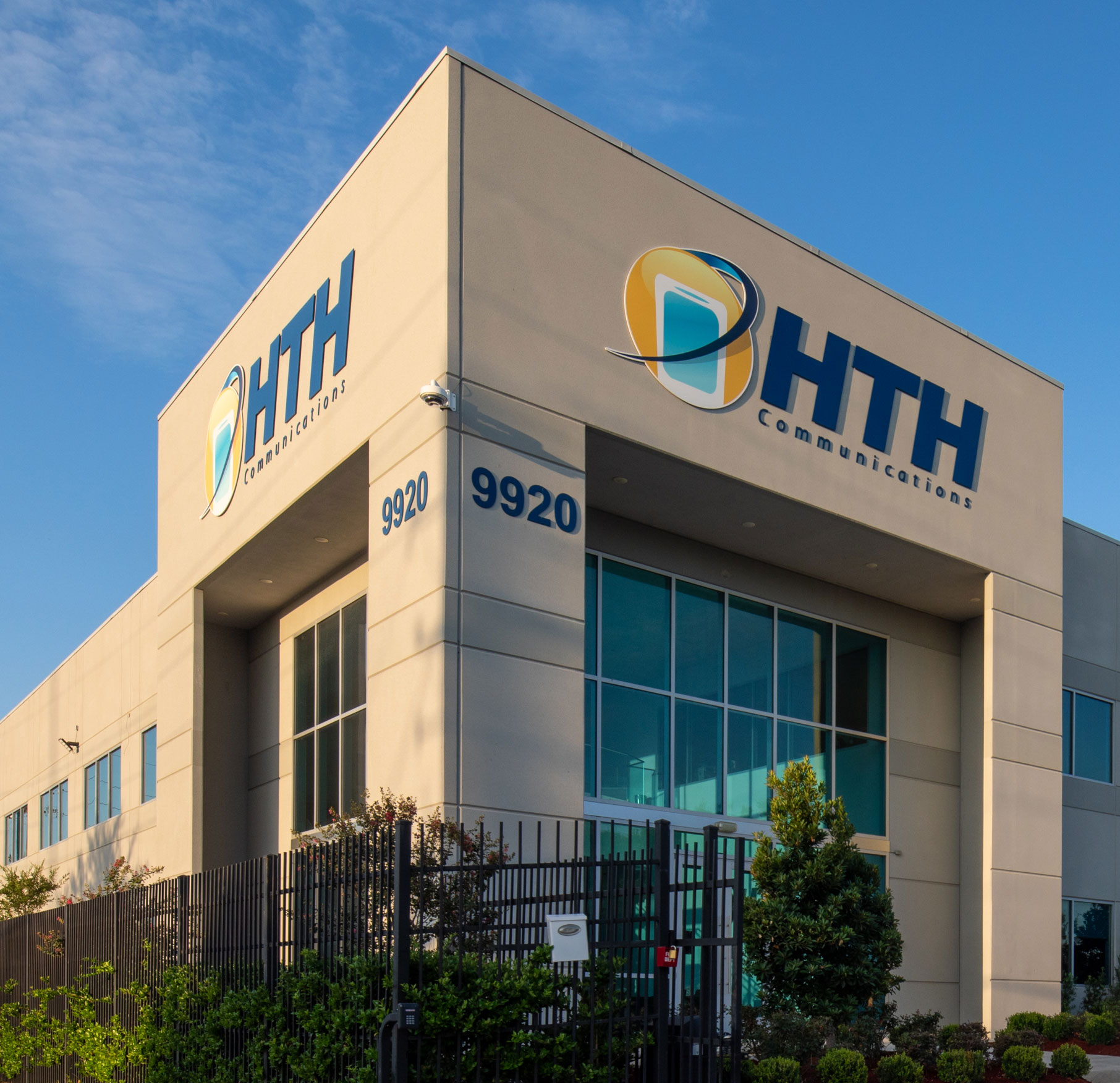 PRODUCTS
Sell To Us
Market demands full featured products at second life prices. HTH makes that happen. Whether you are looking for an entry-level handset or the newest handset with innovative technology, you can always count on HTH Communications to deliver. Choose from a wide selection of new and refurbished devices from the industry's leading manufacturers to meet all of your business needs.
Trade Inventory Challenges
Carriers, OEMs, 4PL Providers, Retailers all carry millions of dollars in inventory and have financial targets that must be met. At EOL Auctions, HTH will partner with you on the purchase of returned or excess inventory, insurance trading or any buy-back programs that you may offer.
Asset Recovery

Recover and retain maximum value for idle inventory, whether it's unsold or returned. HTH will help you minimize business loss and distribute your products responsibly.

OEM Value Added
Distribution

Make sure your products are sold in the markets that value them most. We capitalize on demand all over the world and find markets other distributors may not realize exist.

Open Market Programs

Use local market opportunities, and fluctuate demand for new and pre-owned devices. We understand the peaks and valleys of the global markets for mobile equipment.

Buyback Programs

Partner with HTH to offer your customers a customized buyback or trade-in program and roll it out to your customers. Sell HTH your company's pre-owned equipment.
Partner With HTH Purchasing
HTH Communications has great purchasing power and tremendous market intelligence. We are willing and able to offer the best possible price for inventory we know we can distribute and we will assume the risk or share it with you.

We re-package, recondition, repair, rebuild, remanufacture, recycle, and redistribute all equipment responsibly and securely, following the highest level of industry standards, and we are known around the globe for doing the right thing, always. Our many certifications speak for themselves.

Submit a bid request today to start receiving the latest market insights and trends direct from the experts at HTH.