Repair Capabilities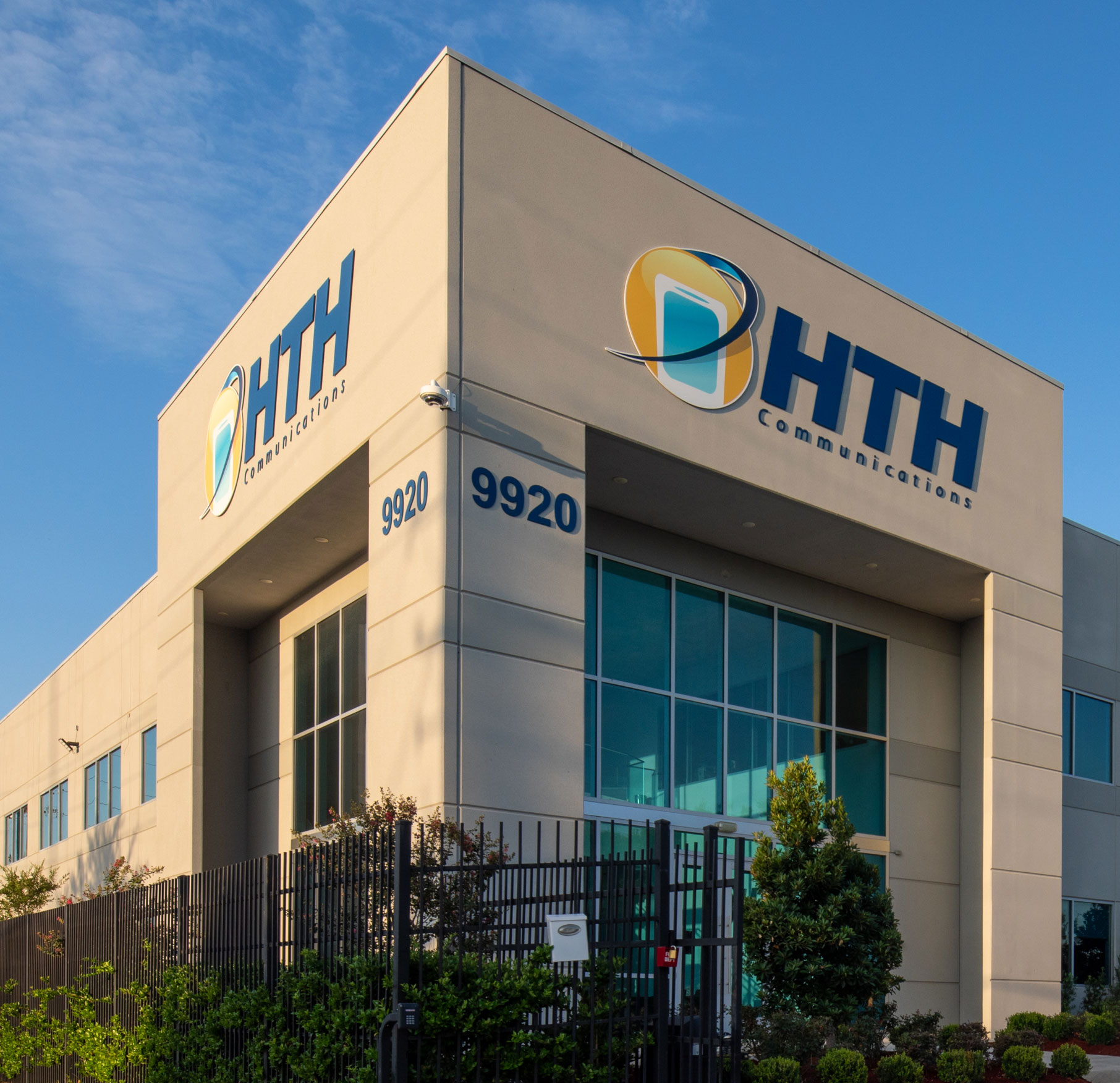 Fewer Touches. Significally Reduced Costs.
We Remanufacture Wireless Devices
HTH repair services are unsurpassed. Our dedicated team consist of both repair technicians and support personnel, HTH uses its precision repair services and heavy reclamation capabilities to restore devices to "like new" condition – minimizing waste and maximizing value for customers.
Returns Come In All Shapes, Sizes, And Modes.
Unsurpassed Parts Recovery & Reclamation

HTH has developed tools and processes to recover any and everything associated with a wireless device. HTH is the global leader in parts recovery and reclamation and has developed proprietary tools and processes to recover any and everything associated with a wireless device. HTH is actively managing reclamation in support of 150 SKUs- by far the broadest portfolio of reclamation available anywhere.

OEM Certifications

HTH tests and repairs at OEM level requirements. We partner with the OEMs for warranty repair to maintain the highest level of technical training requirements. We also partner with the OEMs for certain OEM-recommended in-process test tools. Our technicians are trained up to level 4 repair standards, allowing us to carry out all board level repairs that are normally reserved for OEMs only.

Proprietary Testing Equipment

HTH has both industry standard testing equipment, such as Agilent RF and 4G testing equipment, and proprietary testing equipment for all functional components. Proprietary equipment enables components testing in a "stand-alone" environment, such as flex cables, power and volume buttons, LCDs, etc.

In-House Supply

All of HTH's proprietary refurbished and repair operations are conducted in-house, without relying on outside suppliers. Our refurbished services emphasize the use and reuse of OEM parts at every turn. In comparison, HTH' competitors often introduce third party materials into the repair process, due to their limited refurbishment capabilities. This creates an unfavorable risk profile for carriers that do business with parts suppliers.

World-Class Systems

HTH's systems are custom-designed to meet our partners' requirements for integration and real-time access to critical information.

Cost Savings

Recovered parts save you the cost of buying new OEM replacement parts. In addition, HTH's heavy refurbished services create a secondary source of parts to supplement OEM part shortages that can negatively impact production. No lag time in parts translates into a best-in-class refurb rate for carriers.
Partner With HTH Purchasing
HTH Communications has great purchasing power and tremendous market intelligence. We are willing and able to offer the best possible price for inventory we know we can distribute and we will assume the risk or share it with you.

We re-package, recondition, repair, rebuild, remanufacture, recycle, and redistribute all equipment responsibly and securely, following the highest level of industry standards, and we are known around the globe for doing the right thing, always. Our many certifications speak for themselves.

Submit a bid request today to start receiving the latest market insights and trends direct from the experts at HTH.