MVNE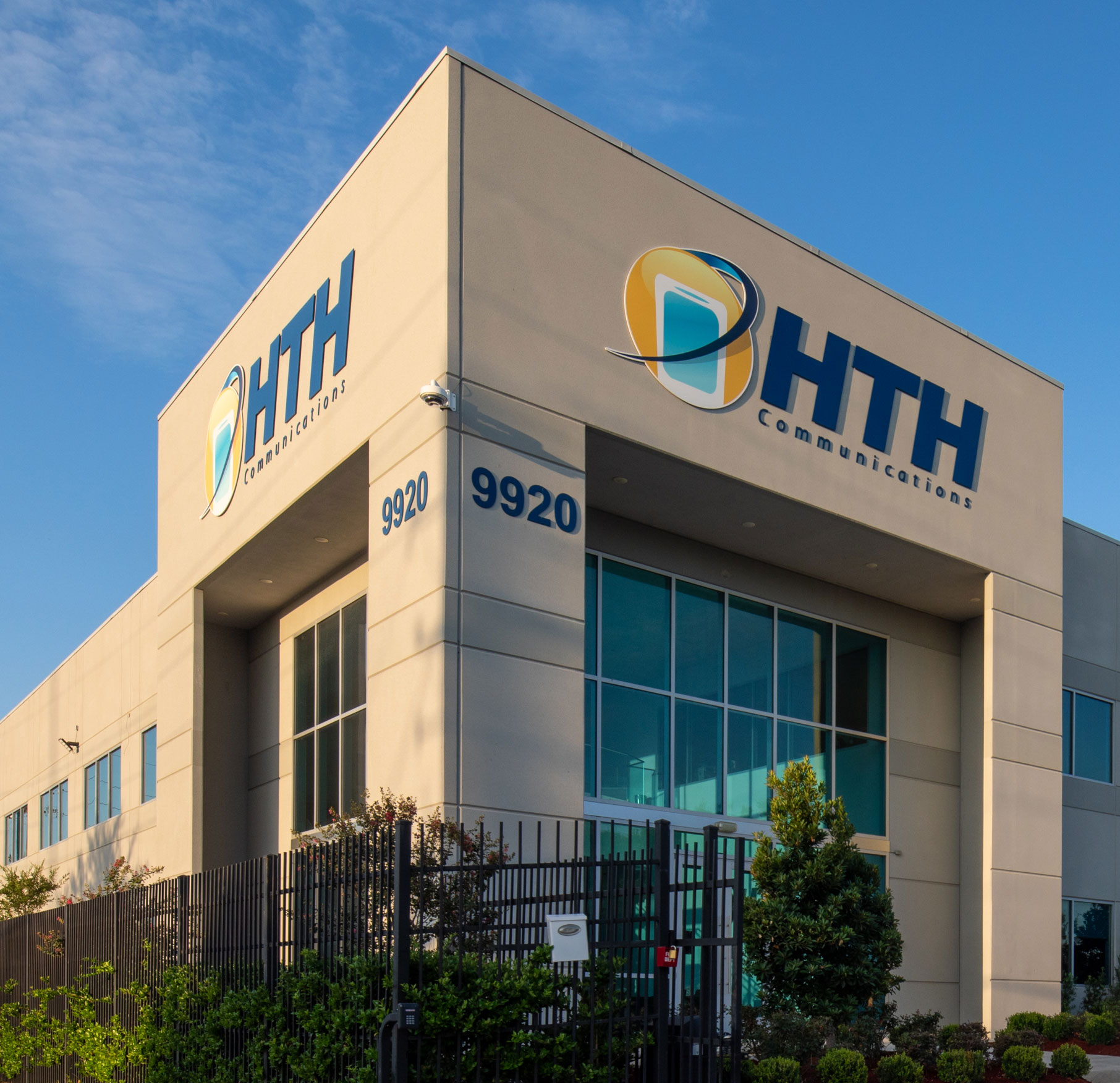 Mobile Virtual Network Enabler
Enable Success
Today's consumer looks for more personalized service, personalized content and local, sustainable offerings. In the wireless industry, this has led to the explosive growth of the MVNO: Mobile Virtual Network Operator. An MVNO targets a specific segment of the population and offers rate plans, handsets and content curated for its targeted group. As an MVNE, we enable the backend of the operations for the MVNO allowing capital and resources to be focused on customer acquisition.
We Understand what it takes
We've been in the wireless industry for over a decade and understand the challenges faced by new entrants to the market. That's why our Enablement Services focus of these four components, which we believe will ensure the long-term success of our customers.
Operational Tools

Our infrastructure solutions include billing, administration, operational support for provisioning and other backend network support tools. We provide our customers with web-based tools that allow for quick and easy adjustments to marketing programs.

White Label Solutions

We understand the importance of brand for an MVNO. That's why every part of our Enablement Solutions -- from packaging to billing to device software -- are white labeled and ready to be rolled out.

Risk/Reward Models

Capital is a finite resource. To help our customers succeed, we offer flexible arrangements and risk/reward models that allow the MVNO to put their capital to work in customer acquisition programs.

Cap Ex Deferrals

Time to market is critical. We offer cap ex deferrals for our Enablement Services designed to accelerate the launch of the MVNO.
We Understand what it takes
Working with us is easy. We can provide you with a single service or put together a comprehensive offering.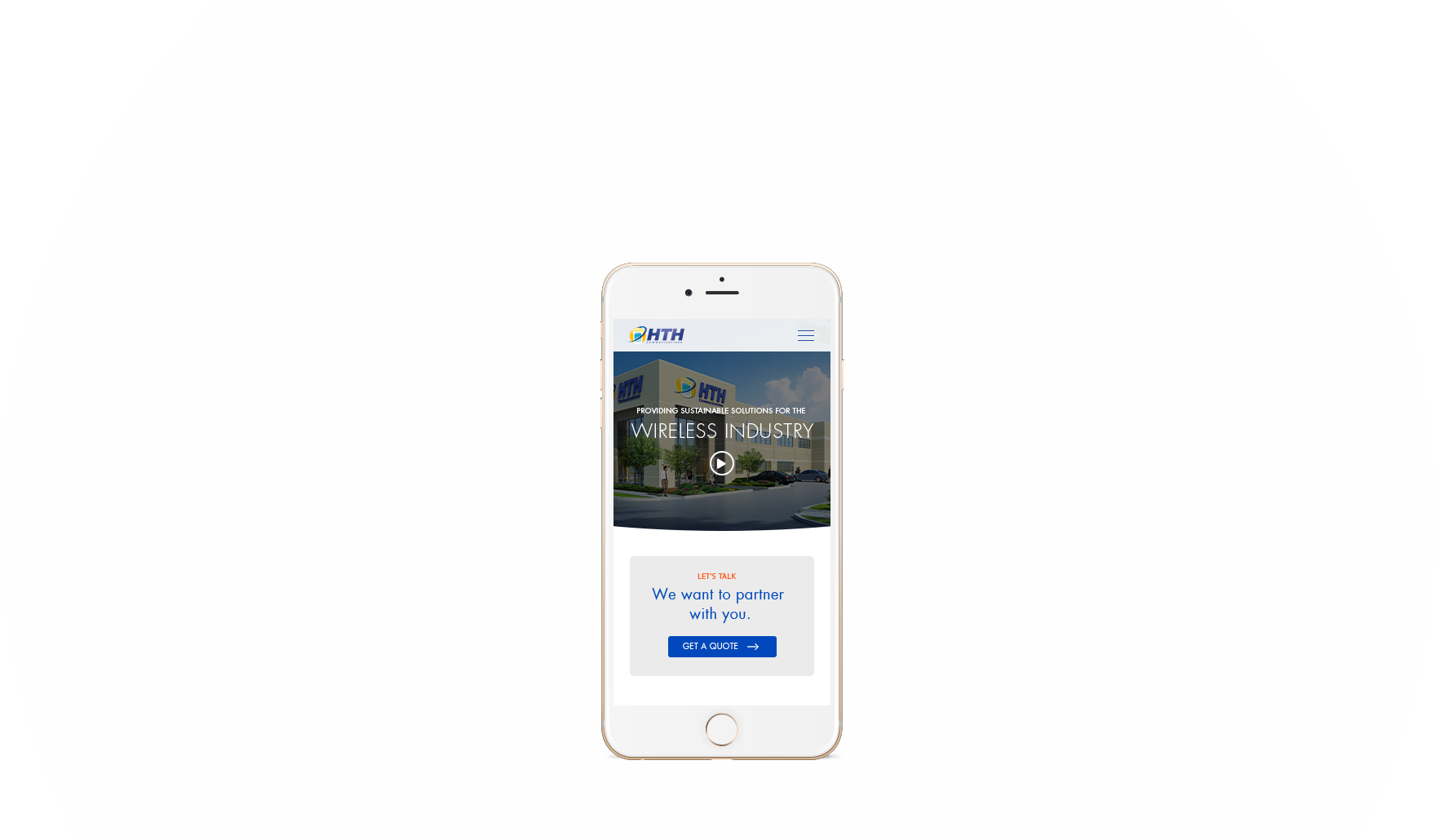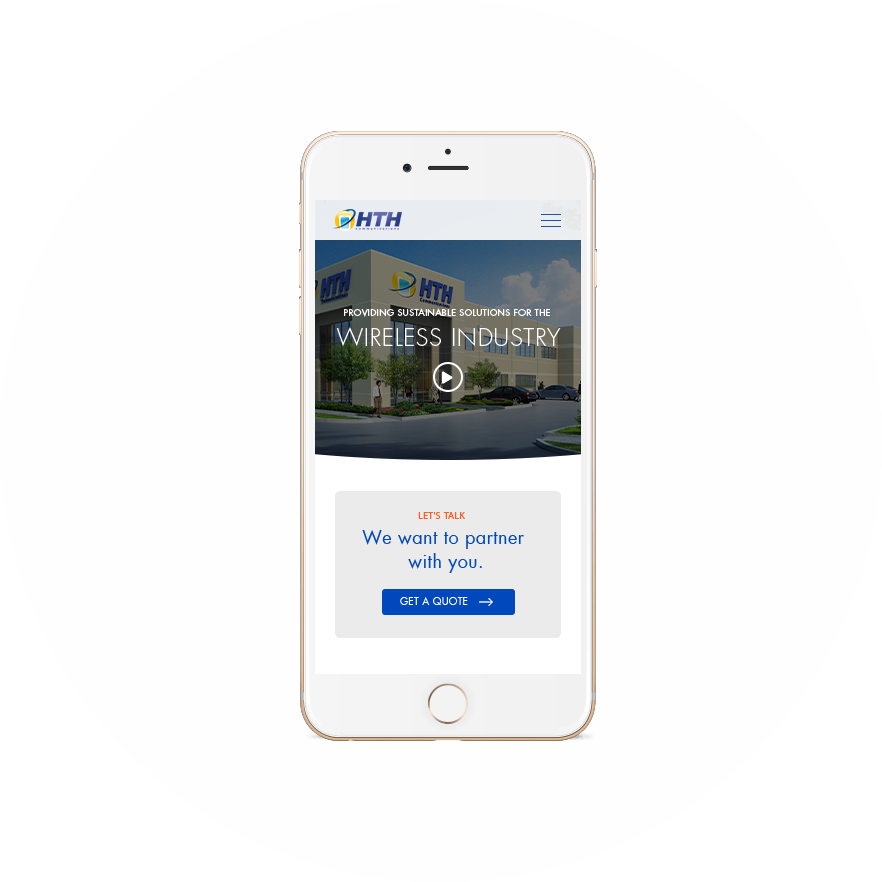 Wholesale Airtime
Whether your're looking for Unlimited Talk & Text or High Speed Data Packages for the hungry consumer, HTH has you covered. Our wholesale agreements allow us to offer the most competitive packages in the MVNO market.

Product Portfolio Device Management
HTH has a broad portfolio of products available to our MVNO customers. Ranging from brand new smartphones to certified pre-owned smart watches, we help build your product portfolio and ensure continuity of your offering.

Operating System Support OSS
HTH provides a secure "back office" platform for each MVNO. This means real-time access to customer data that will allow for the individualized content, promotions and service you've promised to subscribers.

Domestic Operation Virtual Warehousing
We operate our business in our 125,000-square-foot facility located in Houston, Texas. As the MVNO, you never have to touch a product. Software, kitting, branding, fulfillment and shipping is all handled by us right here in Texas.

Find out more about our Enablement Services
Turn your idea into a business