repair process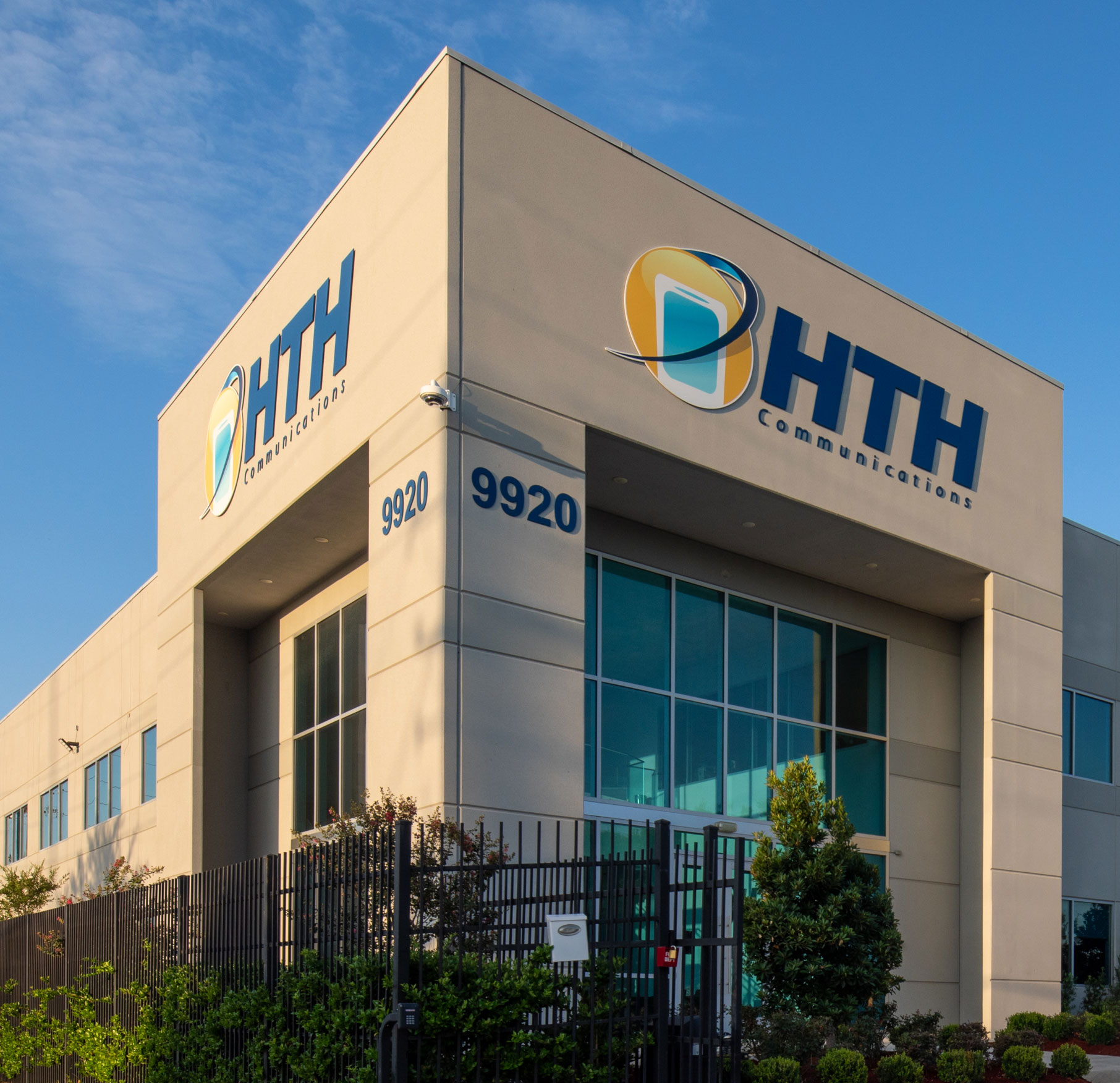 Fewer Touches. Significally Reduced Costs.
We Remanufacture Wireless Devices
HTH Communications works with each customer to develop a customized handset lifecycle management solution. Our comprehensive reverse logistic services include repair-to-stock, repair-to-order, refurbishment, and end-of-life disposition. We are the only provider in the industry that has the scale, flexibility and experience to deliver maximum savings, greater efficiency and best-in-class quality
Repair Process Overview
Repair – Disassembly

Complex devices require complex tools and solutions. We use proprietary tools and fixtures to eliminate damage caused to devices as a result of less sophisticated disassembly. Pneumatic fixtures, dynamic hand tools, and material handling practices ensure good parts during disassembly.

Repair - Assembly

HTH uses innovative assembly methods and stringent testing standards to ensure quality, consistency and reliability. Custom software and processes significantly reduce labor costs.

Picture Packs

A picture pack validates a full repair cycle is complete. One is created for each device to validate (CPI) removal of pictures, contacts and add-on applications, in addition to showing screenshots of functional screens, LCD condition, and cosmetic condition. The device is prohibited from moving to finished goods until this validation step is completed.

Distribution

HTH has a network of worldwide distribution facilities, which combined with global transportation services, enable same-day critical order fulfillment, return management and services parts logistics. HTH can provide time-specific delivery nearly anywhere in the world for reliable management of service level agreements.
Partner With HTH Purchasing
HTH Communications has great purchasing power and tremendous market intelligence. We are willing and able to offer the best possible price for inventory we know we can distribute and we will assume the risk or share it with you.

We re-package, recondition, repair, rebuild, remanufacture, recycle, and redistribute all equipment responsibly and securely, following the highest level of industry standards, and we are known around the globe for doing the right thing, always. Our many certifications speak for themselves.

Submit a bid request today to start receiving the latest market insights and trends direct from the experts at HTH.