ABOUT US
Sustainable Solutions
Services we provide
At HTH, we believe that sustainability is ensuring that our customers achieve their business goals year after year. We believe that sustainability means investing in our employees and creating a culture of success.
why choose us
Sustainable Solutions
Strength in Numbers
Numbers can often times tell a more powerful story than words. The success of our business and our commitment to our customers are best illustrated in these numbers.
12 Years of Positive
Growth

125,000-square foot
State-of-the-art Facility

Inventory of 200+
SKU's

Financially Strong

200+ Employees

Direct Access to
Carriers

1.5M Annual Unit
Volume

15 Software Engineers
in-house
Services
How we do it
Quality and Efficiency
are at the core of our solutions.
In the secondary marketplace, value is derived from high-quality, efficient refurbishing services. HTH knows this and that's why we can deliver maximum returns to our carrier partners. Or why we're a trusted vendor of refurbished handsets to over 50 MVNO's and rural carriers throughout the world.
Learn more about the HTH commitment to sustainability.
LEARN MORE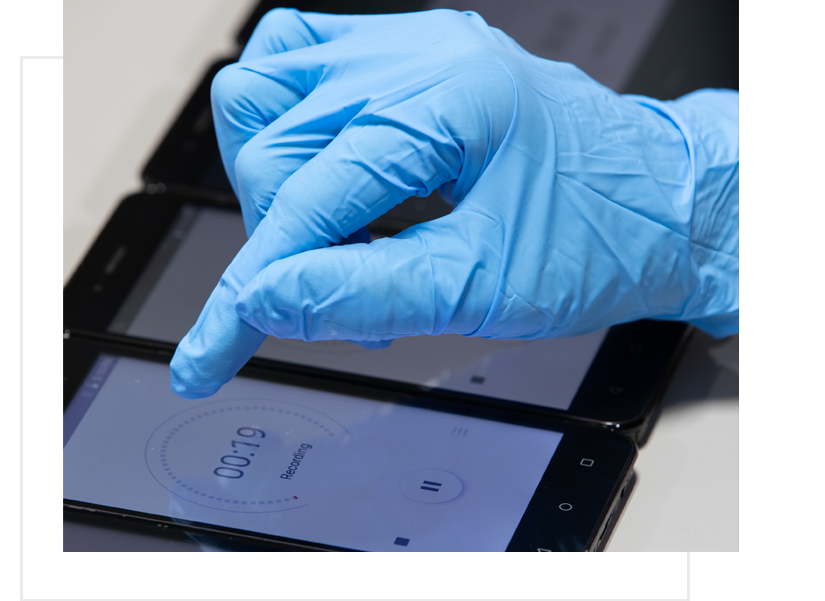 Who we work with

Brands consumers demand.
Wireless consumers are savvy and demand brands they trust. That's why our product offering includes the most popular brands, the most sought after products and the most in-demand models in the marketplace today. Have a look.