4pl services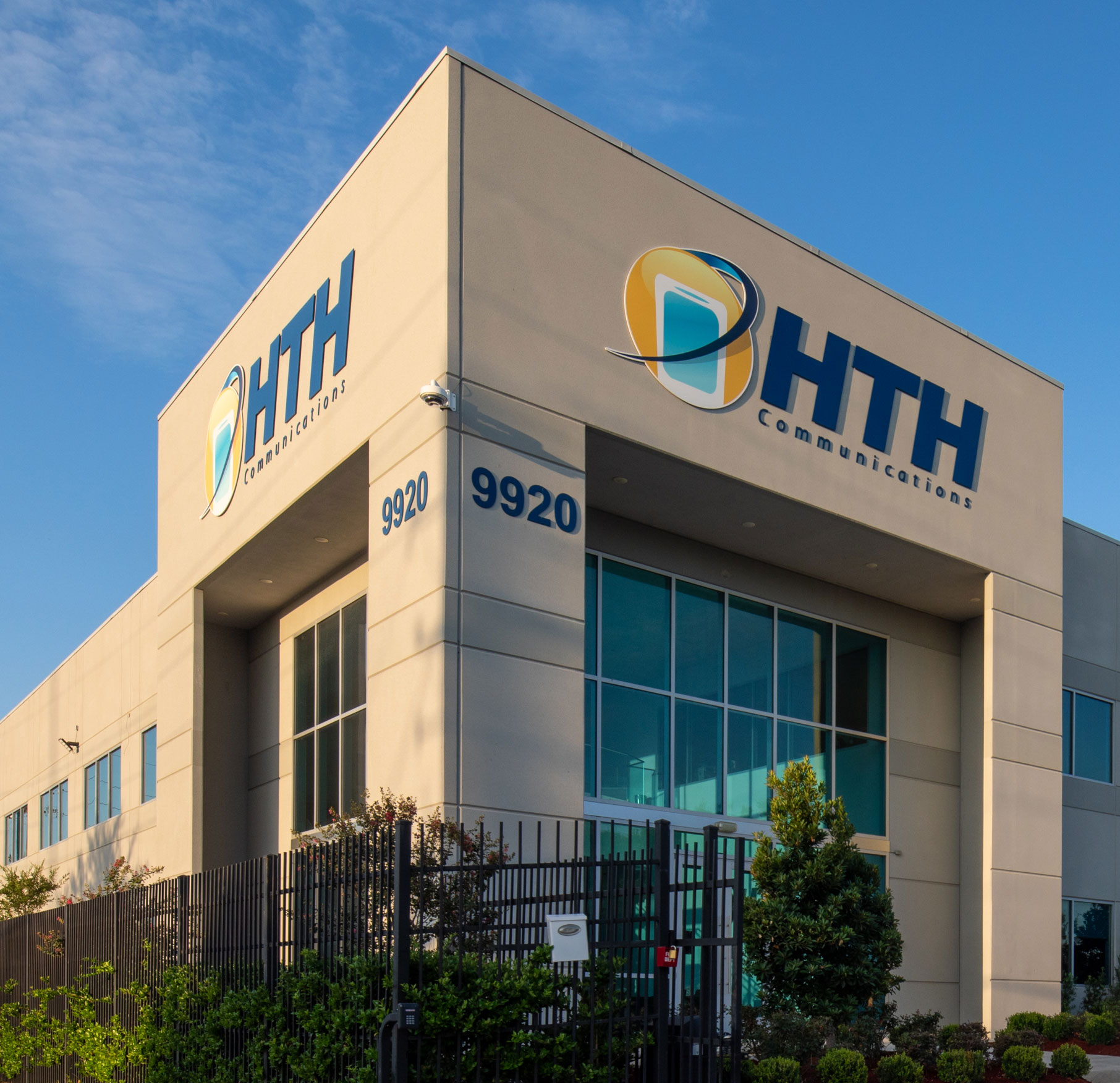 A Reverse Logistics Solution is just as important as Forward Logistics.
Reverse Logistics
Reverse Logistics is more than just getting the Products from point A to point B. Our solutions for fulfillment and transportation allow you to expand-through any channel, any sector, anywhere. We have the technology, infrastructure, and experience to help you every step of the way to fulfill all orders.
Scope Of Work
RECEIVING:

Pick-up from vendor's Warehouse twice a week.
Receiving.
Hard count.
Disassembling battery and door.
Scanning in individual device from device IMEI to ensure accuracy.
Consolidating/reconciliation.
Reporting to Vendor.
All Vendor product will be segregated, locked and secured until initial data clear.

INVENTORY:

Data clearing (Internal Software).
Functional testing (Disposition based on Vendor criteria).
Cosmetic grading.
Lotting devices and packaging ready for warehousing.
Kitting Configurations.
Reporting to Vendor.

INVENTORY:

Lotting with master IMEI/MEID label carton.
Warehousing.
Monthly Inventory cycle count.
Reporting to Vendor.

SHIPPING (ORDER PULLING):

Receiving order request from Vendor.
Pulling devices.
Master carton scanning out.
Pallets building and numbering.
Sending Dims and Weight to Vendor.
Receiving BOLs/Shipping Labels from Buyers.
Photographing the pallets and pick up drivers ID.
Loading to the truck with footage recording.
Sending IMEI /MEID lists and shipments info to Vendor and Buyers.
Returns Come In All Shapes, Sizes, And Modes.
Carrier - OEM Devices

Receiving

Grade

Value added services to increase ASP of device

Data to Vendor

Lot Devices

Inventory WMS

Data Submitted for Action

Auction

Sales

Vendor Coordinates Shipment with Buyer
Returns Come In All Shapes, Sizes, And Modes.
Return Management

A solution to reverse logistics is just as critical as fulfilment. Our fulfillment team process returns, handles the setup and provides value-added services to ensure efficient handling of your return items. To optimize the recovery of value the entire return cycle is handled efficiently. Data gathered along the way provides business insights, which can be used to understand the reasons for returns, allowing you to determine areas of focus for continuous improvement. Our solutions support a variety of product types, and we proudly specialize in value-added repairs and refurbishment for handsets.

Repaire and Refurbish Services

At HTH Communications, we understand that our technical repair expertise has a key role in helping to protect or even enhance the reputation of your customers. With our handsets repair solutions, you'll have access to highly automated technology and the ability to service various makes and models of handsets. From grading devices to more robust in depth repairs, we are your one source solution.

Aftermarket Sales

Aftermarket sales are a strategic way to get the maximum value from your inventory. Having operated in the consumer electronics market for over a decade, we have strong insights and can determine whether your product is fit for aftermarket sales. There are many key factors that determines the best channels to sell products, including, product age, volume, product condition, current supply and demand, etc.

Value Added Services

Relabeling, repackaging, refurbishment, returns avoidance, proactive diagnostic, etc. – whatever you need to get products ready. Value Added Services for Reverse Logistics is one of the most important steps during the entire supply chain process. With grading returned consumer handsets, our quality control measures can ensure your reverse logistics activity is streamlined and agile.
Partner With HTH Purchasing
HTH Communications has great purchasing power and tremendous market intelligence. We are willing and able to offer the best possible price for inventory we know we can distribute and we will assume the risk or share it with you.

We re-package, recondition, repair, rebuild, remanufacture, recycle, and redistribute all equipment responsibly and securely, following the highest level of industry standards, and we are known around the globe for doing the right thing, always. Our many certifications speak for themselves.

Submit a bid request today to start receiving the latest market insights and trends direct from the experts at HTH.