Mission & Core Values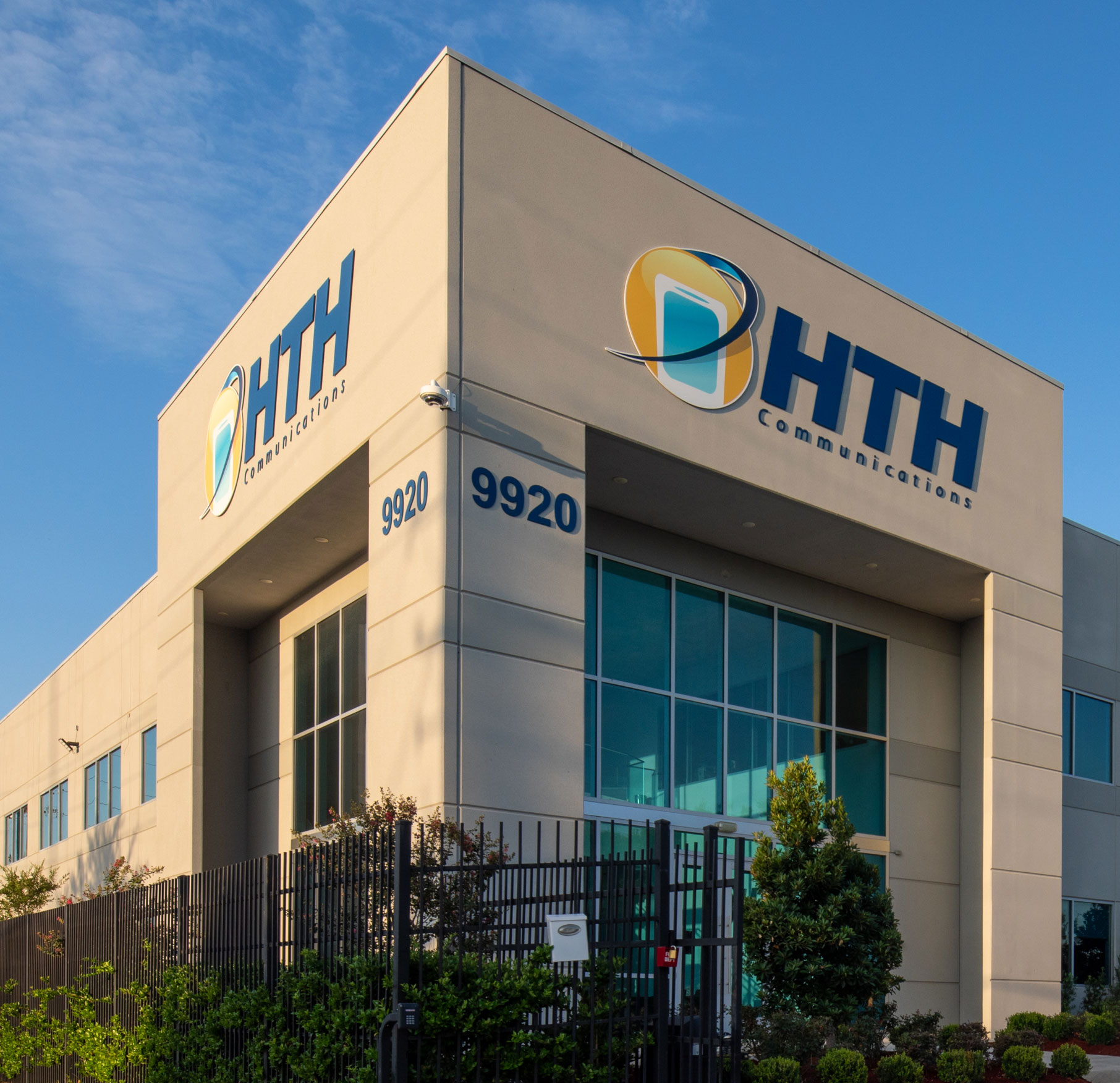 Optimize distribution and value of inventory.
Our Mission
Our Mission: HTH is focused on delivering cost-effective, creative supply chain solutions for mobile device carriers, manufacturers, retailers, insurance providers and enterprise businesses. In a fast moving, technologically changing and developing global market, we are committed to continued investment into technology and innovation to meet and exceed our customers' highest quality and environmental standards.
Customers We Serve
1

Rural/Micro/Small Carriers

2

MVNOs/ETCs/Lifeline

3

Wholesalers

4

Retailers
Core Values
One Source Solution

Within a decade, HTH Communications branded ourselves as the largest distributors of Wireless Devices. In the first year of the venture, HTH became Cricket Wireless' exclusive refurbishing distributor. Our innovative products and solutions already connect thousands of businesses to critical data and millions of people to information. HTH provides the industry's highest standards and practices in our services. We guarantee data destruction on all handsets. There are multiple touchpoints throughout our operation where the handset data gets wiped by our proprietary R2v3 certified destruction tool.

Experience, Scale, Flexibility

As the wireless industry becomes increasingly competitive, a robust supply chain is necessary. With a comprehensive services portfolio that includes returns management, refurbished services, and distribution, HTH Communications has the experience, scale and flexibility to design cost-effective solutions that meet customers' evolving needs. HTH will pay more for handsets; it's that simple. When we buy handsets, we do not have to worry about recouping interest on our money or covering large overhead. By doing so, we drive value back to you.

Commitment to Excellence

HTH Communications commitment is to meet all the requirements and satisfaction of our customers through consistent communications and continuous improvement. At HTH Communications, we embody personal responsibility to achieve quality objectives. HTH acquired an outstanding team. Developing custom software solutions for both android and iOS platform. We are committed to providing unsurpassed repair and 4PL services to our customers while ensuring that we operate with the highest environmentalist standards.

Our Green Standards

At HTH Communications, we are concerned with the impact cellular phones are having on the global environment. Millions of old cellular devices find their way into landfills annually, when all that is necessary is some refurbishing. The damage to our planet is becoming more eminent with each passing day and in order to continue to promote a healthy environment, our company makes every effort to properly dispose of phone equipment in an environmentally friendly manner. We support your zero landfill commitments. We have four quality designations including R2v3. Our process is efficient, our employees are empowered, and we can guarantee that your products will never up in a landfill.
Partner With HTH Purchasing
HTH Communications has great purchasing power and tremendous market intelligence. We are willing and able to offer the best possible price for inventory we know we can distribute and we will assume the risk or share it with you.

We re-package, recondition, repair, rebuild, remanufacture, recycle, and redistribute all equipment responsibly and securely, following the highest level of industry standards, and we are known around the globe for doing the right thing, always. Our many certifications speak for themselves.

Submit a bid request today to start receiving the latest market insights and trends direct from the experts at HTH.