Compliance Certifications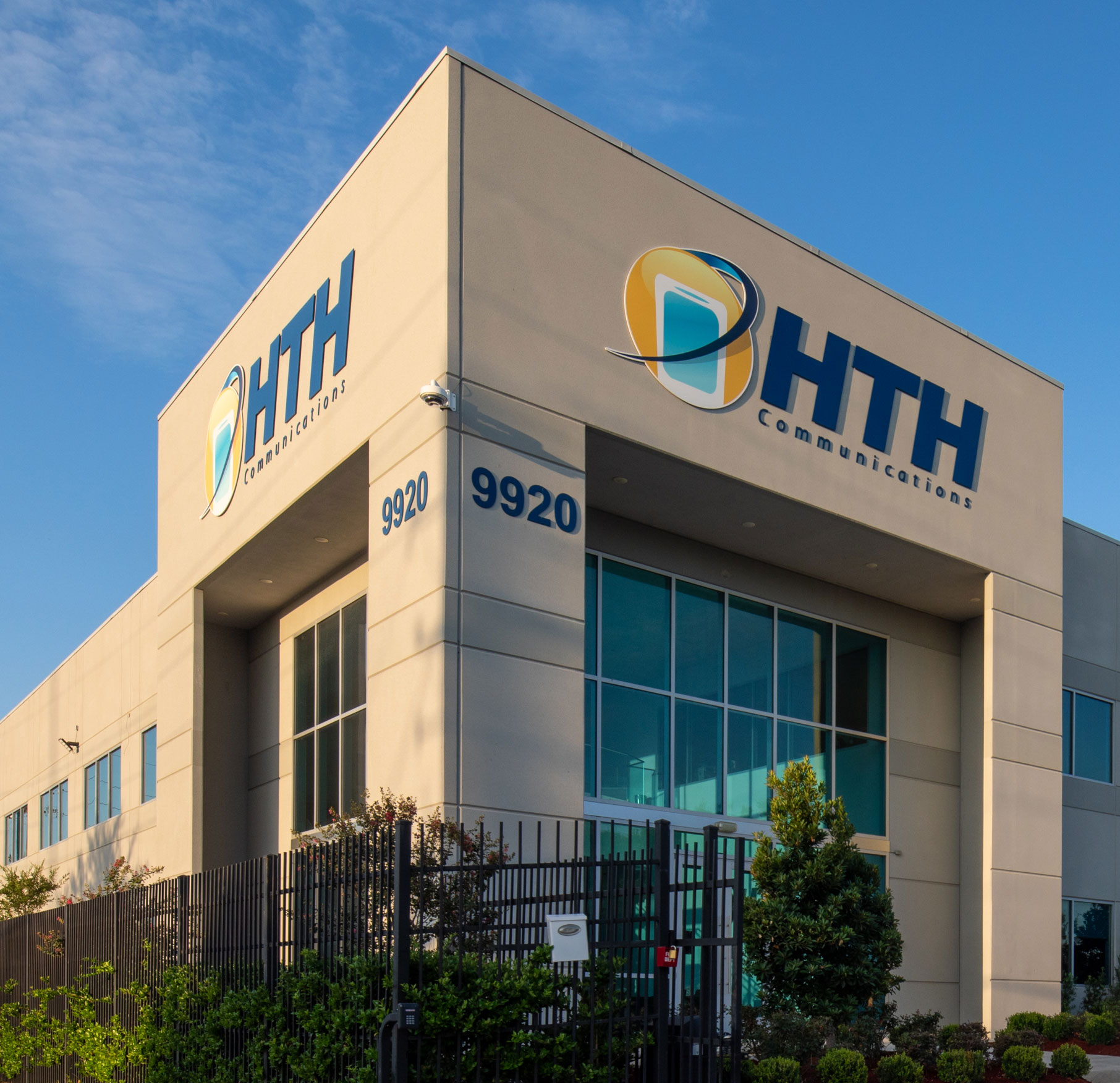 Our Commitment to the Environment
HTH has key certifications and partnerships that demonstrate a continuous commitment to quality and environmental responsibility. We work with these organizations on an ongoing basis to continuously improve and evaluate our environmental and quality objectives.
Partner With HTH Purchasing
HTH Communications has great purchasing power and tremendous market intelligence. We are willing and able to offer the best possible price for inventory we know we can distribute and we will assume the risk or share it with you.

We re-package, recondition, repair, rebuild, remanufacture, recycle, and redistribute all equipment responsibly and securely, following the highest level of industry standards, and we are known around the globe for doing the right thing, always. Our many certifications speak for themselves.

Submit a bid request today to start receiving the latest market insights and trends direct from the experts at HTH.