BUY FROM US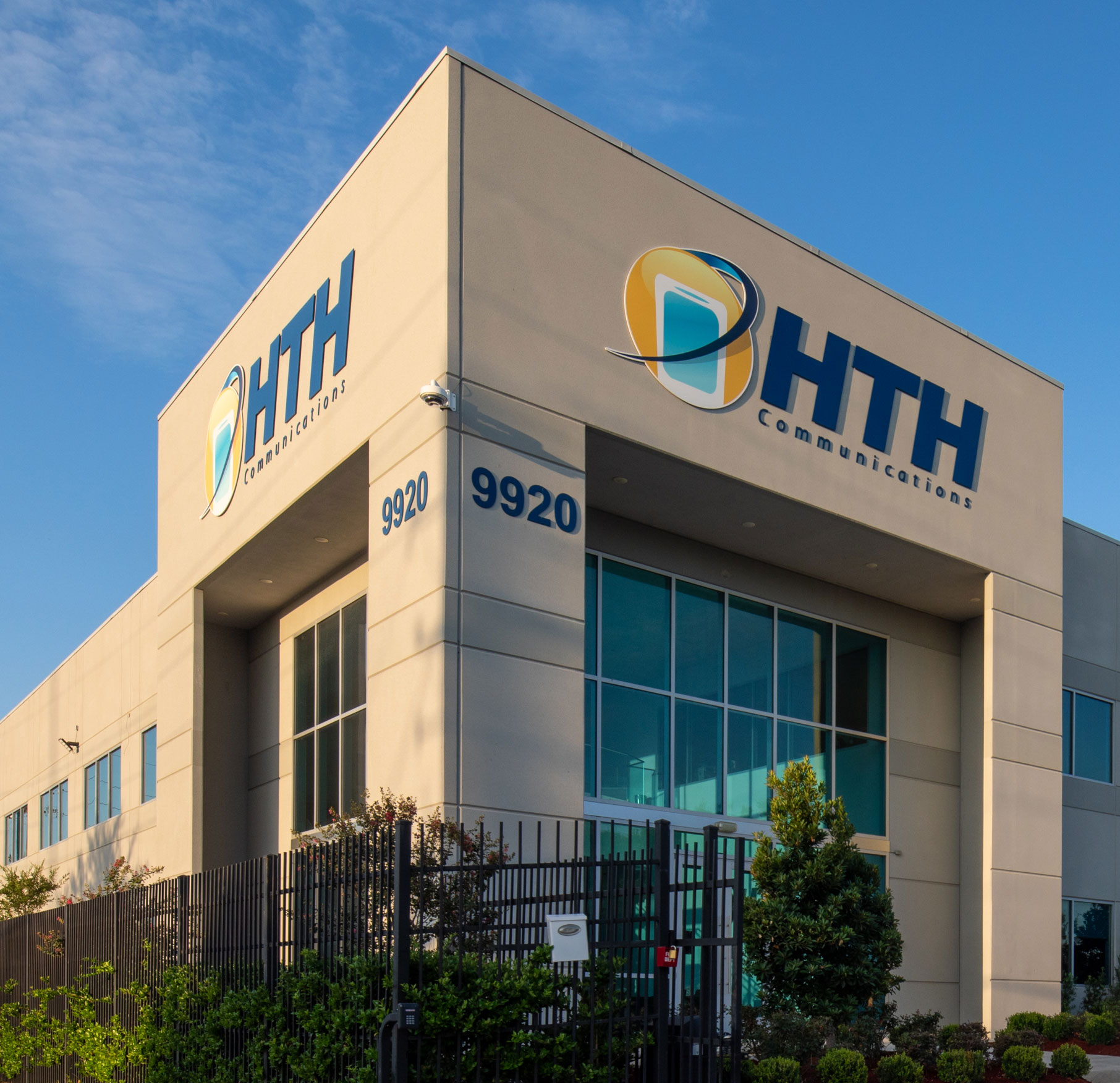 Quality products. In stock now. Same day shipping.
Buy From Us
We understand that carriers, OEM's and insurance providers all carry millions of dollars in inventory and have financial targets to meet. That's why we participate in numerous disposition programs to purchase returned, trade-in, buy-back and excess inventory, always delivering returns to help your company achieve its goals.
Products We're Selling
Our High Quality Products At Affordable Prices Are
Only An Email Away.
We pride ourselves on our highly responsive Customer Support services. Our team is educated about the industry and the products we carry. They understand consumer trends and shifts in demand. Our Account Managers will work with you to understand your needs and help you find products that will create the most business opportunities. HTH Communications business partners enjoy the following:
Multi-lingual Support Staff
Daily Communication
Weekly Inventory Lists
Exclusive Promotions
Promotional Offers
Exceptional Services
Partner With HTH Purchasing
HTH Communications has great purchasing power and tremendous market intelligence. We are willing and able to offer the best possible price for inventory we know we can distribute and we will assume the risk or share it with you.

We re-package, recondition, repair, rebuild, remanufacture, recycle, and redistribute all equipment responsibly and securely, following the highest level of industry standards, and we are known around the globe for doing the right thing, always. Our many certifications speak for themselves.

Submit a bid request today to start receiving the latest market insights and trends direct from the experts at HTH.