Products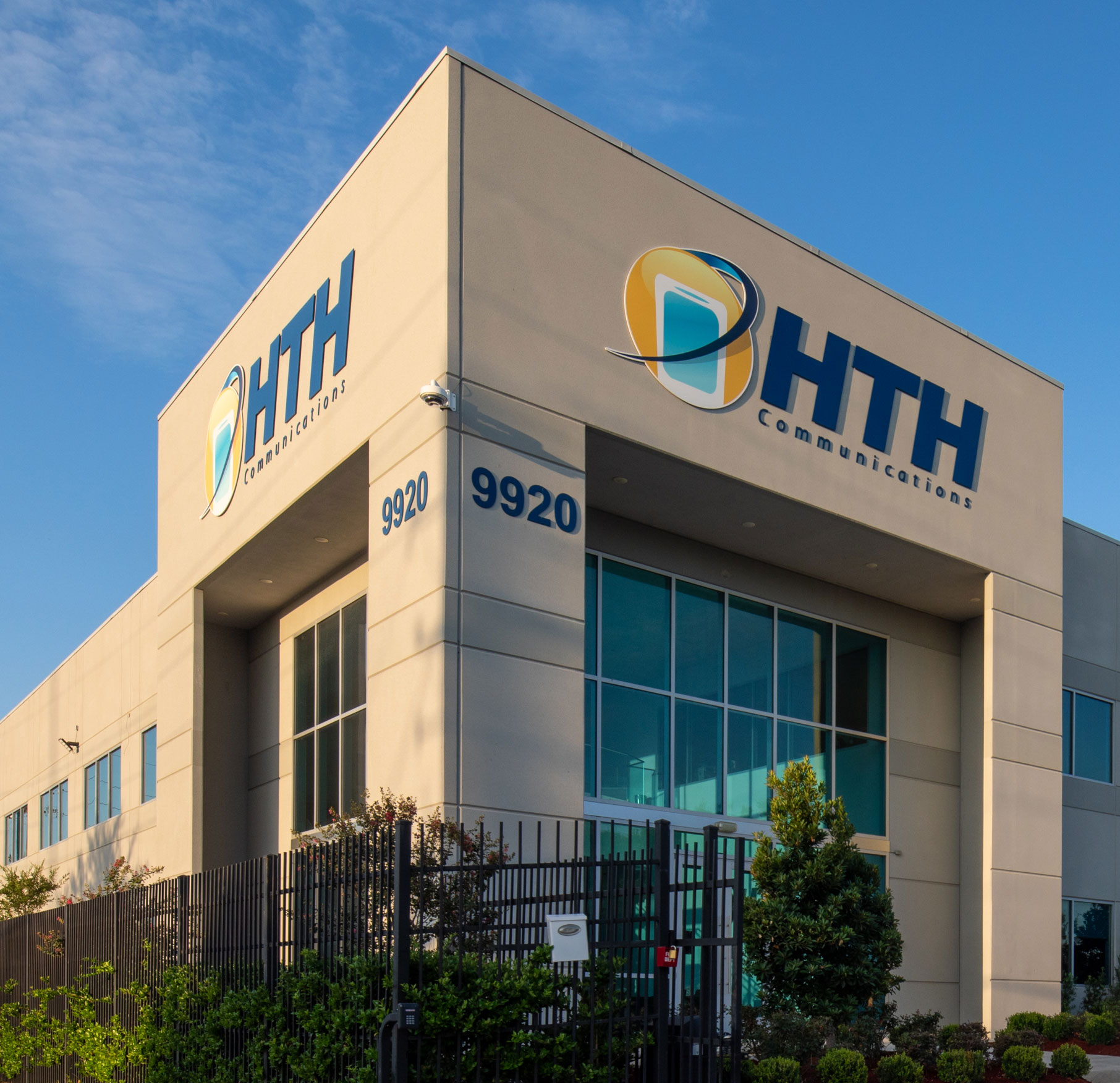 Our Core Expertise
BUY/SELL Used Devices
We've been in the business of refurbishing handsets for well over a decade. Our longevity and success in the market is the result of being a trusted partner. When we work with national carriers or insurance companies, they know the devices will be handled in accordance with both their guidelines as well as international recycling standards. And when a rural carrier or MVNO purchase product from HTH, they're getting the highest quality branded product in the secondary market. HTH offers a full line of GSM and CDMA products, including: handsets, tablets, modems, watches, flip phones, rugged devices and more.
Fully Functional Devices All Grades

Frequent Inventory Turnover

Competitive Pricing
Our customers demand full-featured products at second life prices. So whether you're looking for an entry-level flip or a high-end smartphone, HTH has a wide selection of products to choose from. Each HTH customer has a dedicated account manager who will deliver high-quality customer service, including: Multilingual Staff, Weekly Price Lists, Exclusive Promotions, Flexible, Financing, Same Day Order Fulfillment and more!
We understand that Carriers, OEMs and Insurance Providers carry millions of dollars in inventory and have financial targets to meet. That's why we engage in numerous disposition programs to purchase returned, trade-in, buy-back or excess inventory; always delivering returns to help your company achieve its goals.